Judy Mackey, Instructor

Saturday, May 5,2012 11:00-3:00p




Class Fee: $85.00, kit fee $20





Join Fullerton artist Judy Mackey as she teaches her stunning Treasures From the Shore necklace

.
Just back from the east coast where six of Judy's pieces took awards in the Sanibel Shell Fair, and the Martha Stewart Show featured her work, Judy is graciously offering this beautiful necklace workshop. Using vintage, natural and hand-dyed shells Judy will teach you to create a variety of shell flowers in a color pallet of your choosing. After creating your vast garden from shells, Judy will walk you step-by-step in completing the centerpiece of your necklace. You will finish by stringing pearls together to create the chain work.


As always, most materials are supplied and all skill levels are welcome.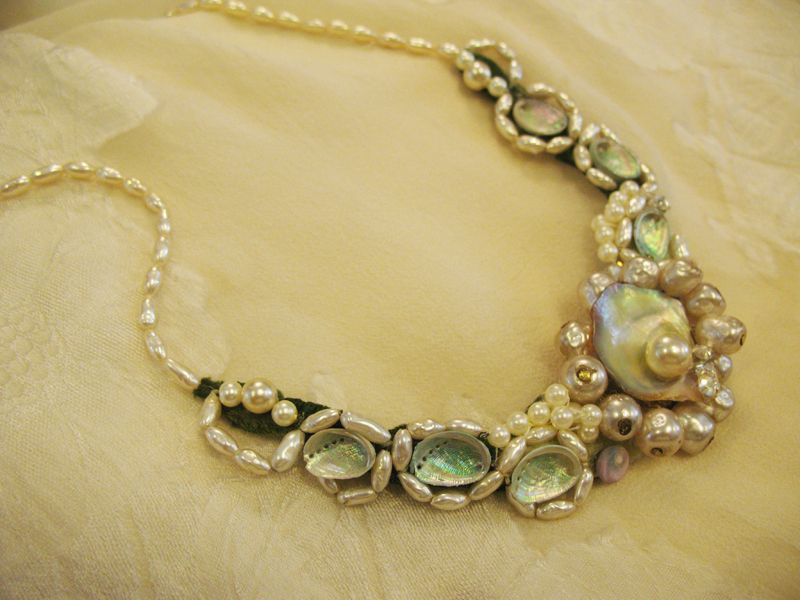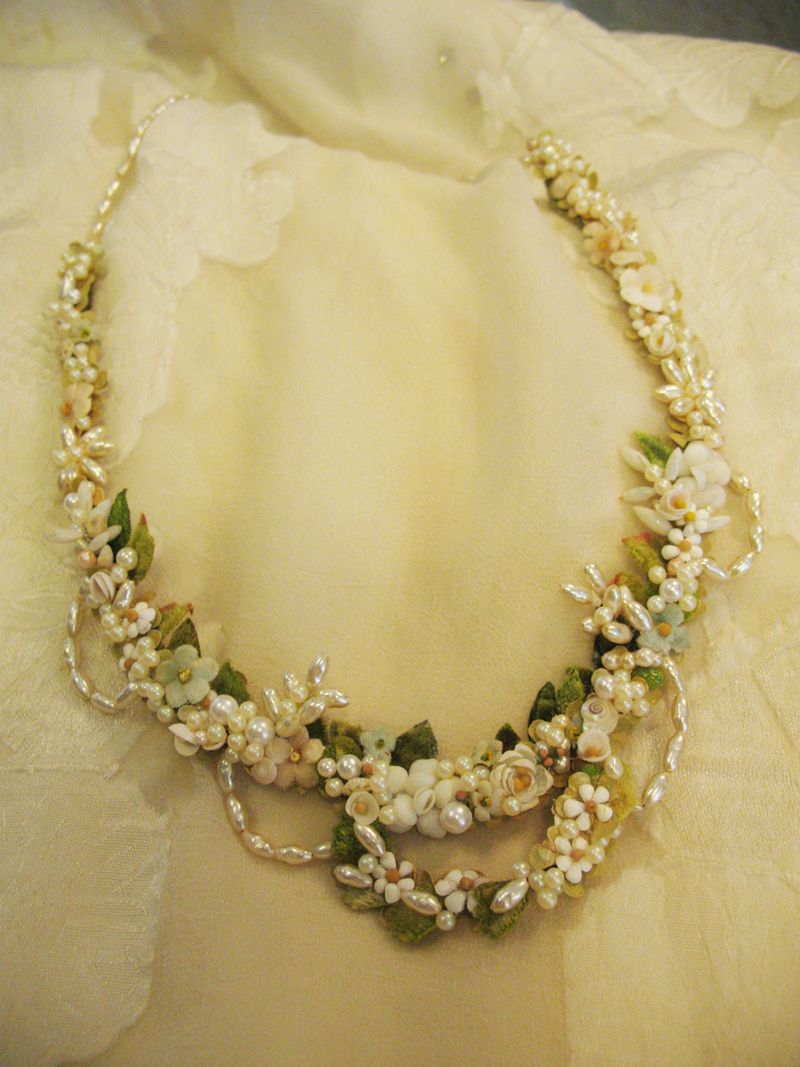 Supply List:

Fine point tweezers, wire cutters, beading mat, small pearls

(Miriam Haskell pearls were used in these designs and are available at Gilding the Lily),

1 or 2 focal pieces made of rhinestone, or pearls... whatever you like. This could be an old brooch or broken earring.
All class fees are prepaid, and non-refundable. Contact class manager Dede Warren at 714-757-0558 to reserve your place in this class. You may also reserve your place in person at the store by check, cash or credit card. Call us if you need assistanc
e...
we'll be happy to help!